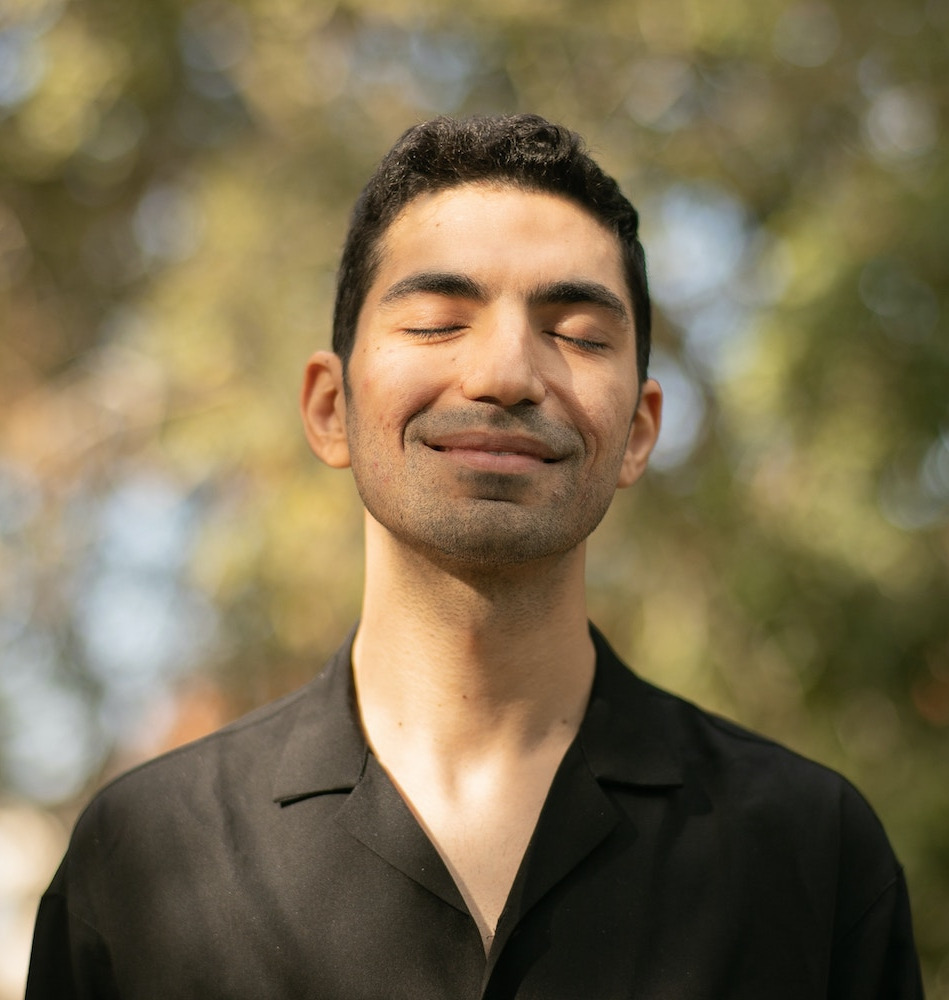 What does it mean to have good mental health?
It means that we're able to deal with stresses that come our way.
It means we become more resilient to life's challenges.
It means we can recognise when we're experiencing difficulties and not be overwhelmed by it.
And it means generally that we have a positive outlook on life.
There are so many ways to take care of our mental health, and one of the ways that's been shown to be especially effective is through the practice of mindfulness.

4 Part Programme
Part 1 is an introduction to mindfulness and you'll learn about the mindfulness attitudes that can support your wellbeing.
Part 2 focuses on mental health awareness and how you can manage stress as it arises.
Part 3 is about building your resilience through regular mindfulness practice, and you'll learn the science of mindfulness.
Part 4 focuses on how you can strengthen your practice and overcome the challenges that might arise.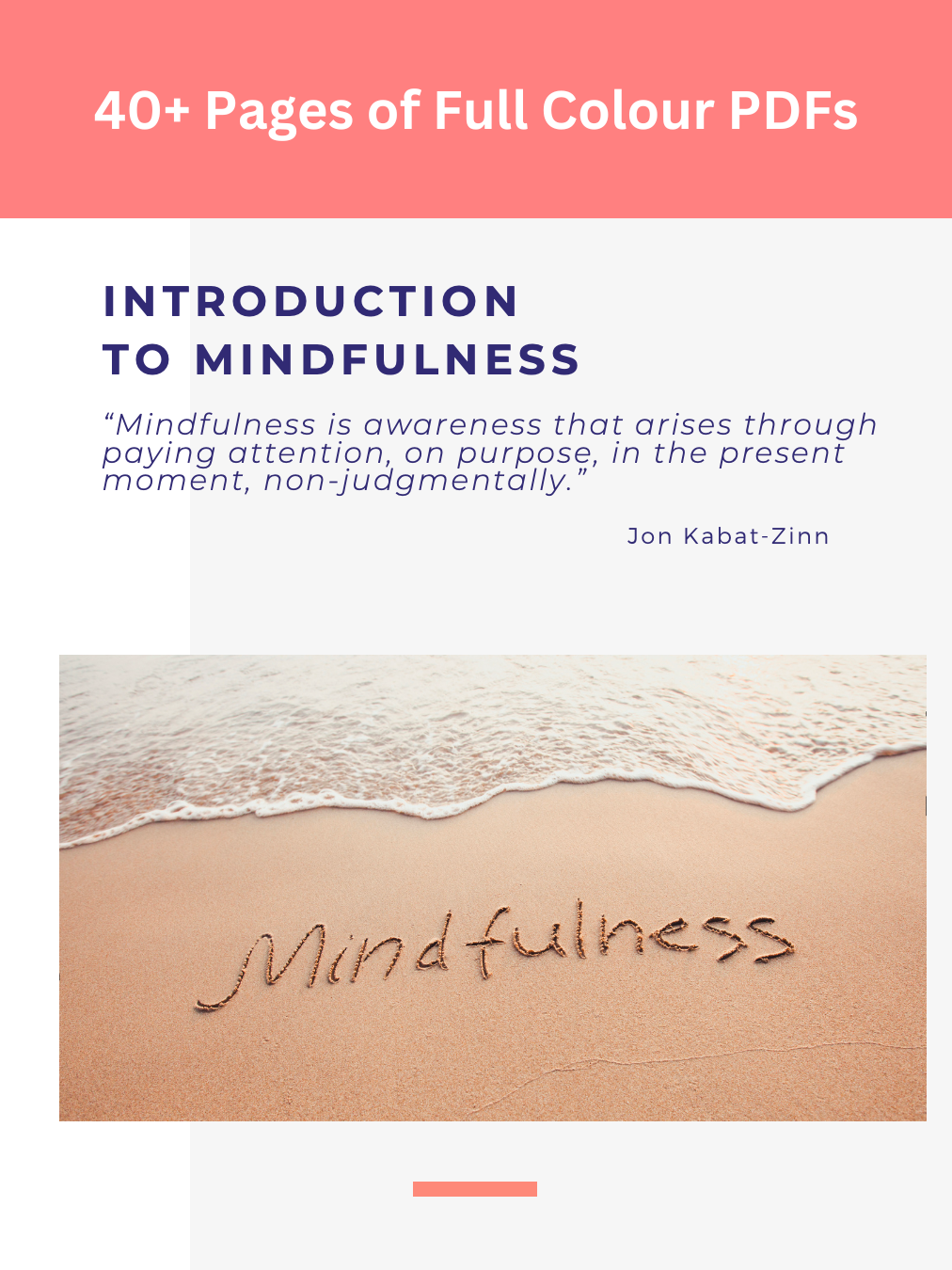 4 x full colour PDFs providing a total of 40+ pages of expert and accessible information about mindfulness and mental health.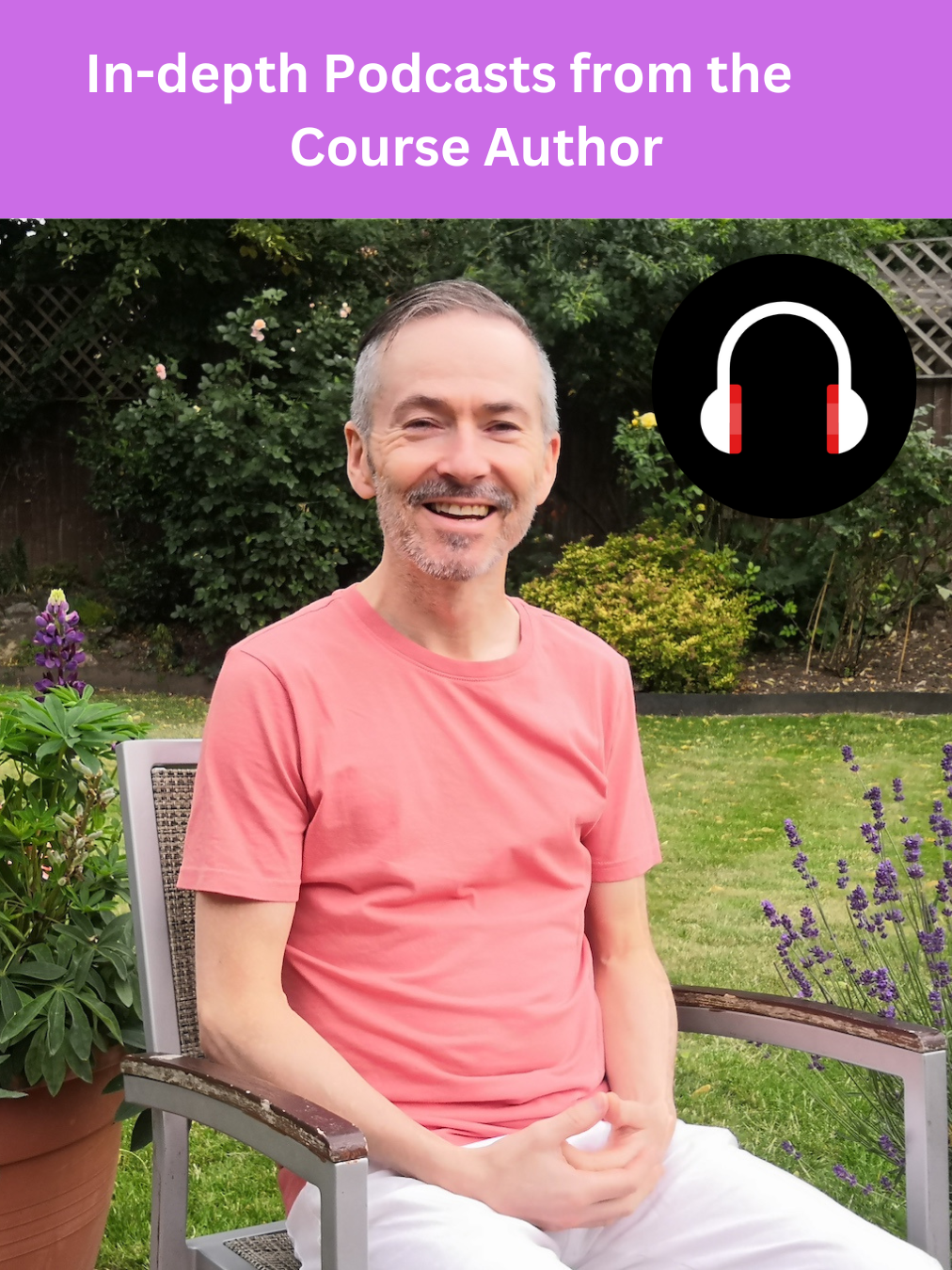 Each part comes with its own podcast, to complement and explore in greater depth some of the issues raised in the articles.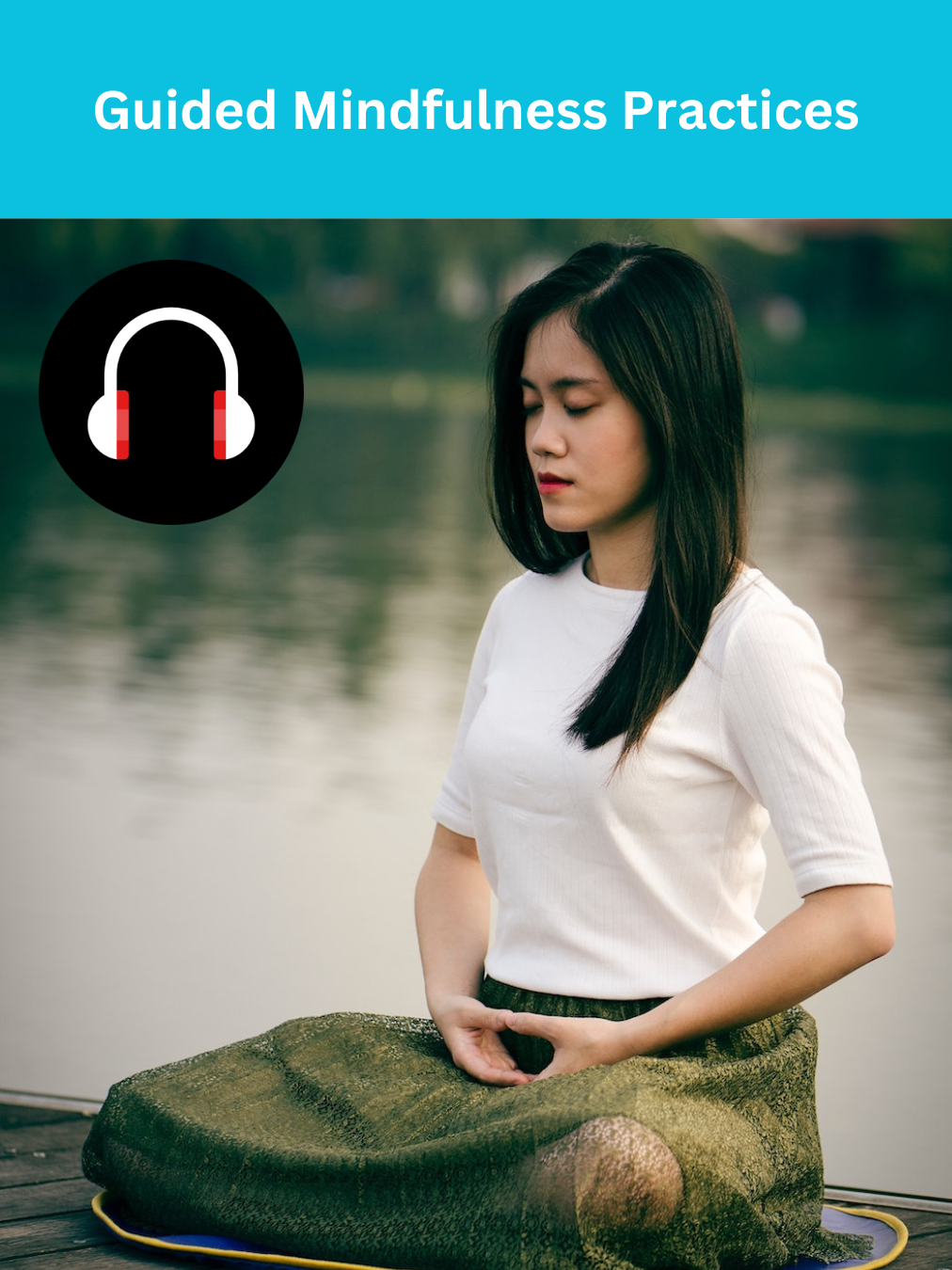 Each part of the programme includes a guided mindfulness practice to help you put theory into practice.




The programme has 6 take-away exercises that can be done during the programme and also revisited and reused once the programme is completed.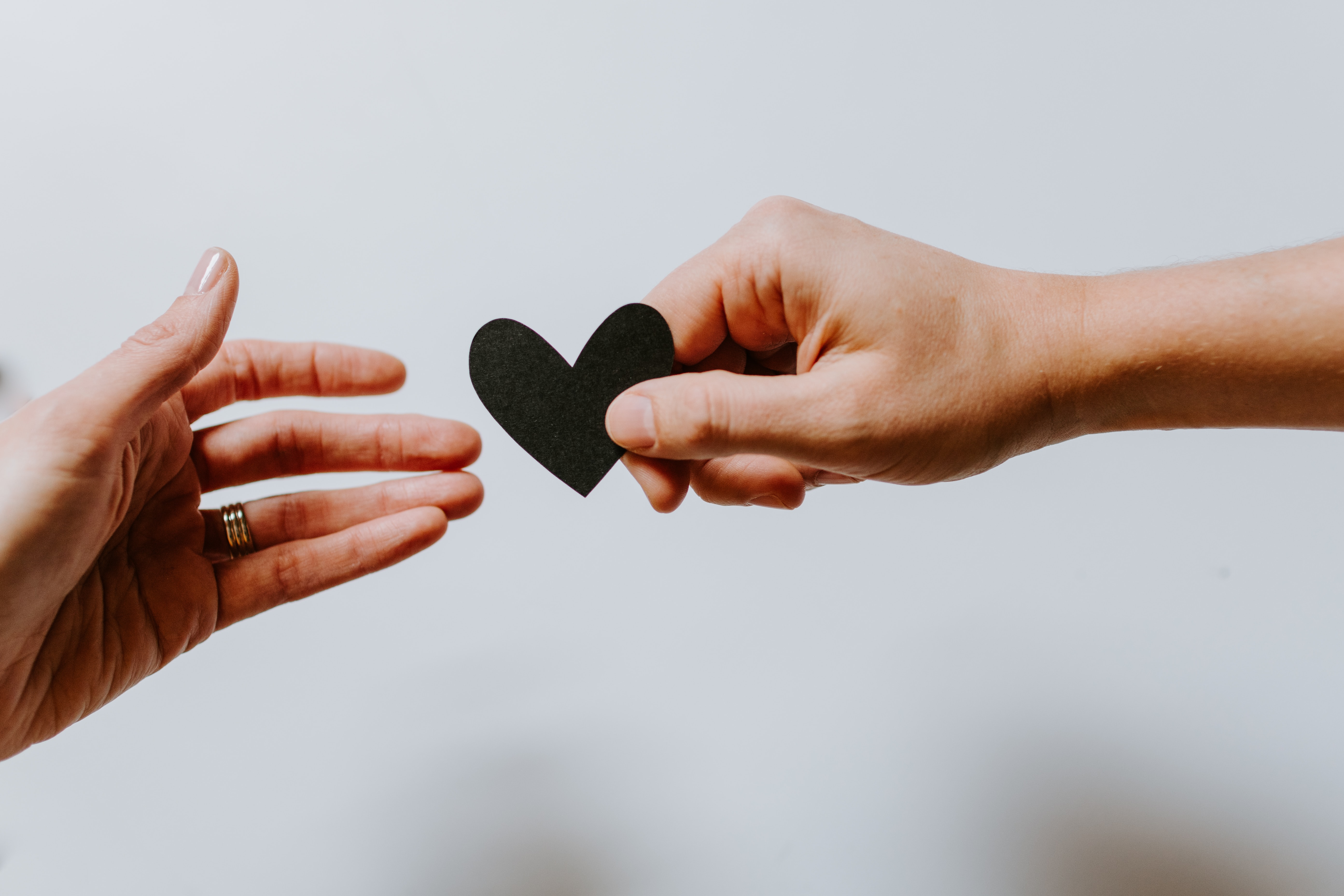 Check your inbox to confirm your subscription